Review with us!
We are always looking for more teachers and researchers who share the goals of the journal and community.
If you would like to have an active voice in shaping the future of Ludic Language Pedagogy as a reviewer, contact the editors. In your inquiry, please do the following:
Introduce yourself (name, position/affiliation),
Explain why you would like to review for us,
Provide information on the type of submissions you are interested in (the game interests, language interests, and pedagogical interests you have) so we can match reviewers with the appropriate authors and submissions.
Provide a link to, or attach your CV.
---
Reviewer guidelines
👁 We practice open, not blind, peer review.
Dear reviewers,
Our driving philosophy/slogan for the open-peer review (OPR) process is: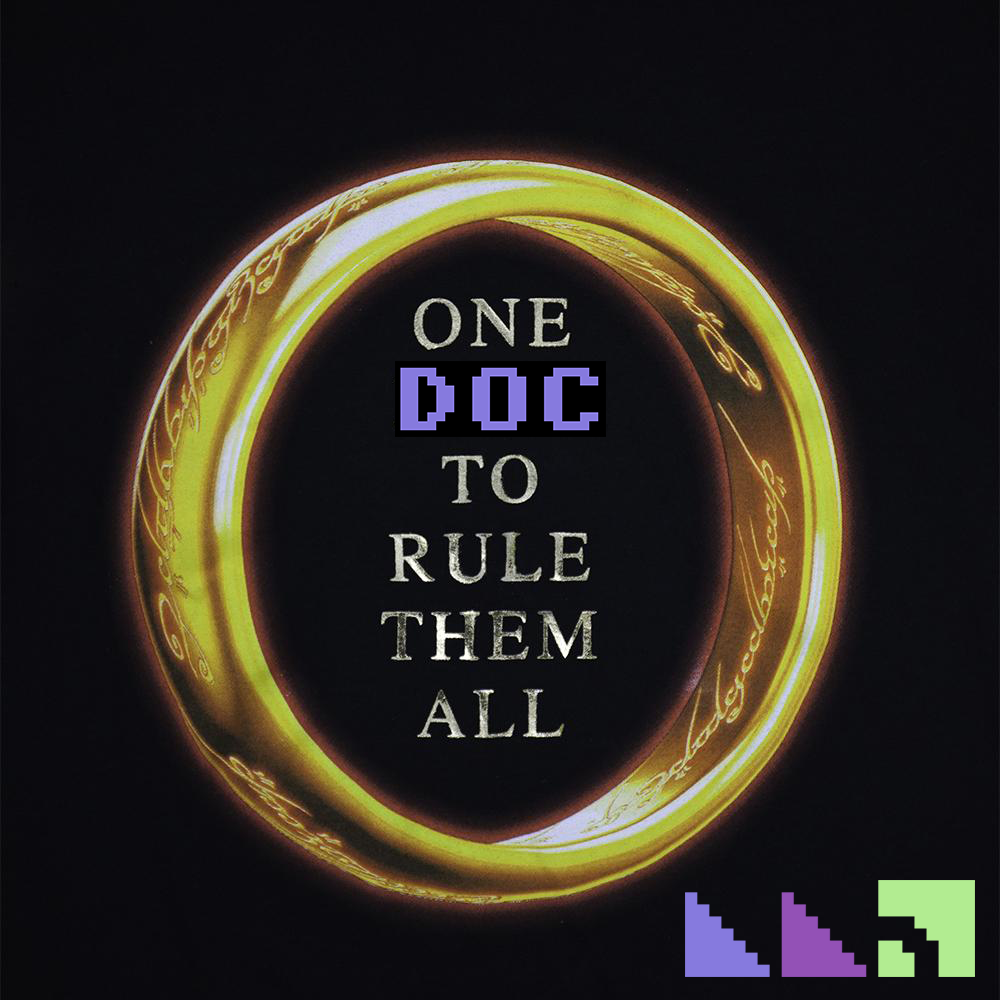 By this, we mean that all communication should, where possible, occur on the submitted manuscript itself.
Open Peer Review Principles
Authors and reviewers must agree to the Open Peer Review Principles.
Principle 1: I will sign my name to my review.
Principle 2: I will review with integrity.
Principle 3: I will treat the review as a discourse with you (the authors); in particular, I will provide constructive criticism.
Principle 4: I will be an ambassador for the practice of open science.
OPRing an LLP Google Document Submission
Initial review
Use comments directly on the manuscript to:
Ask questions
Make suggestions
Give praise
Complete a formal review at the end of the manuscript
✅ Complete the reviewer form.
✅ Complete the box "Initial Recommendation."
✅ Complete the box "Review Stage."
✅ Message the custom Discord channel when the steps have been completed.
Revision stage
✅ Check and resolve the authors revisions (as suggestions in GDocs).
✅ Resolve any of your comments that have been addressed by the author.
✅ Once all your comments are closed, complete the "Revised Manuscript Recommendation" section.
✅ Message the custom Discord channel when the steps have been completed.
Be supportive
Criticism is incredibly important. The field has no chance to grow if we only congratulate each other, and ignore troublesome topics. However, criticisms should be as constructive as possible. Consider adding recommendations or advice when critiquing authors' work.
Be engaged and responsible
Unlike traditional review processes, LLP utilizes OPR, which allows for a conversation between reviewers and authors about the manuscript, on the manuscript. This has the potential to rapidly decrease the length of time for reviews. However, this depends on your cooperation!
Be true to the LLP mission
The mission of Ludic Language Pedagogy is to promote open, scholarly and practical conversations around purposeful and progressive uses of games and play in language teaching and learning.
We are committed to:
Promoting ideas, experiences and research that investigate the mindful intersection of games and language teaching and learning,
Curating materials (submitted in conjunction with manuscripts) that other teachers and researchers can use in their contexts,
Communicating with the community, not only through this journal but via SNS and regular public connections (podcast, webinars, Slack channels, etc.).
---