Terry Fredrickson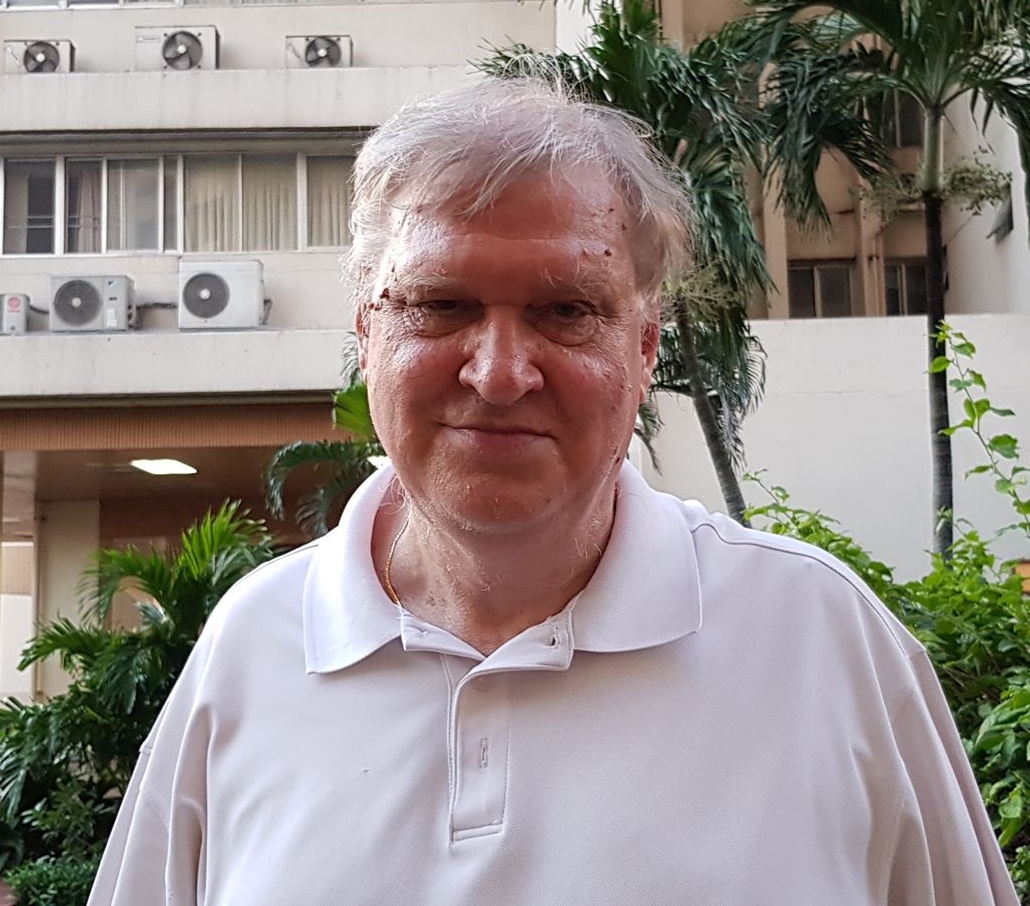 Email: [email protected]
Ludic keywords:

Learning English from multiplayer video games.

Language keywords:

Authentic content, English, Thai language.

Pedagogy keywords:

Helping learners cope with authentic content, both written and spoken.
👨‍🏫 Profile
Now retired, I do daily content for the YouTube Channel and Website name Real English for Gamers, Having spent 20 years with the Bangkok Post writing web lessons on the latest news, I'm still looking to get back into that niche at an appropriate time.
I'd be very interested in hearing from teachers and students, especially to see content they might produce and share. We'd be happy to share appropriate content on our YouTube channel.
🧪 Research connections
💬 Social connections