Sophia Al-Khanfar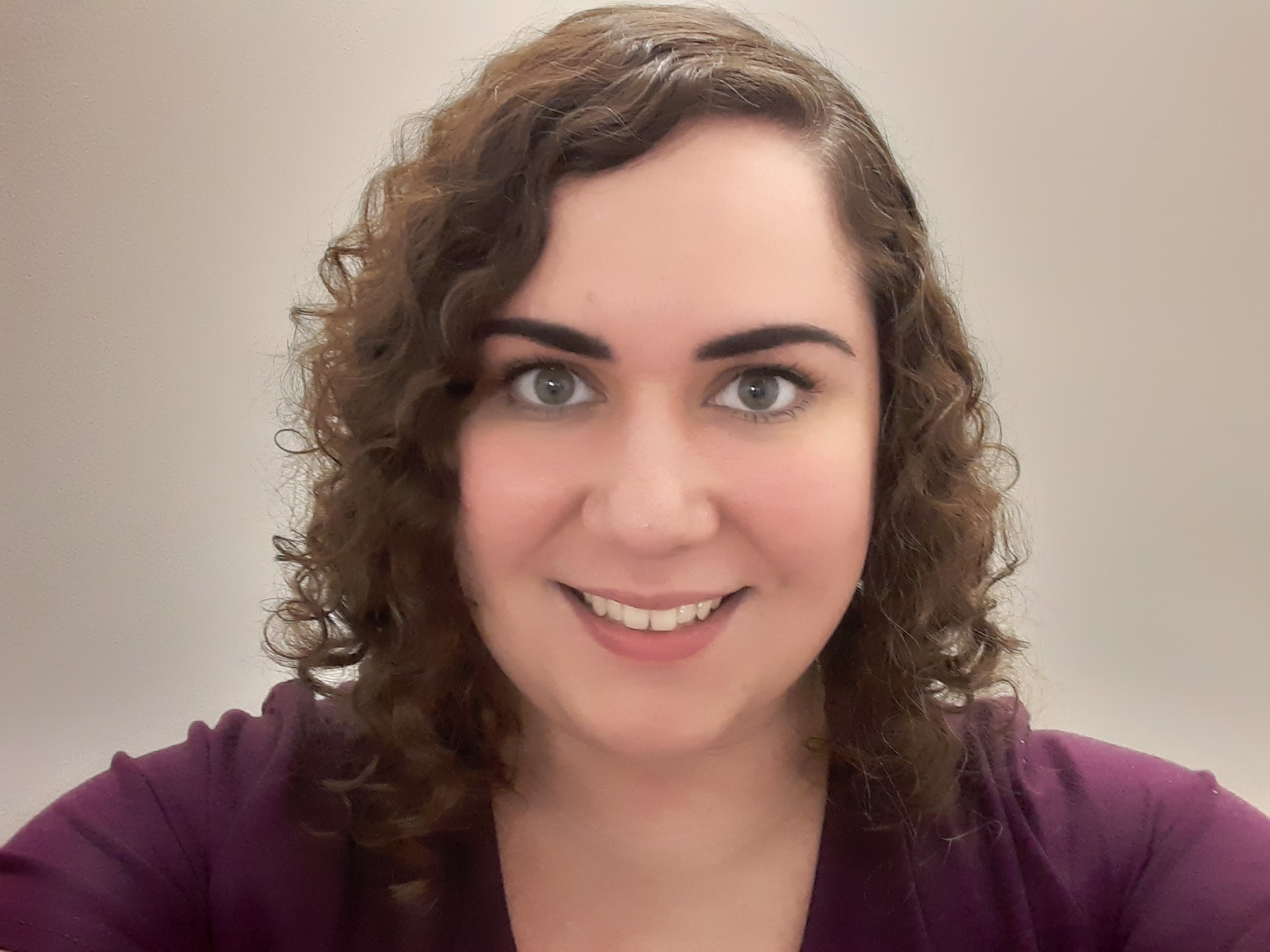 Spanish Teacher - Colfax-Mingo High School
Ludic keywords: video games, RPGs, MMOs, tabletop games, Zelda, Dungeons and Dragons.
Language keywords: Spanish.
Pedagogy keywords: student-centered, multimedia, game-based learning.
👨‍🏫 Profile
Sophia is a high school Spanish teacher in the United States. She has been teaching since August of 2016. Video games have been her favorite pastime since childhood, and they played a significant role in her journey to fluency in the Spanish language. Her passion for gaming eventually found its way into her Spanish curriculum in her fourth year of teaching, when she implemented The Legend of Zelda: Breath of the Wild in her Spanish 4 class. She has since been steadily including more video games in all of her Spanish classes, and has seen great results in her students' learning because of it.