James York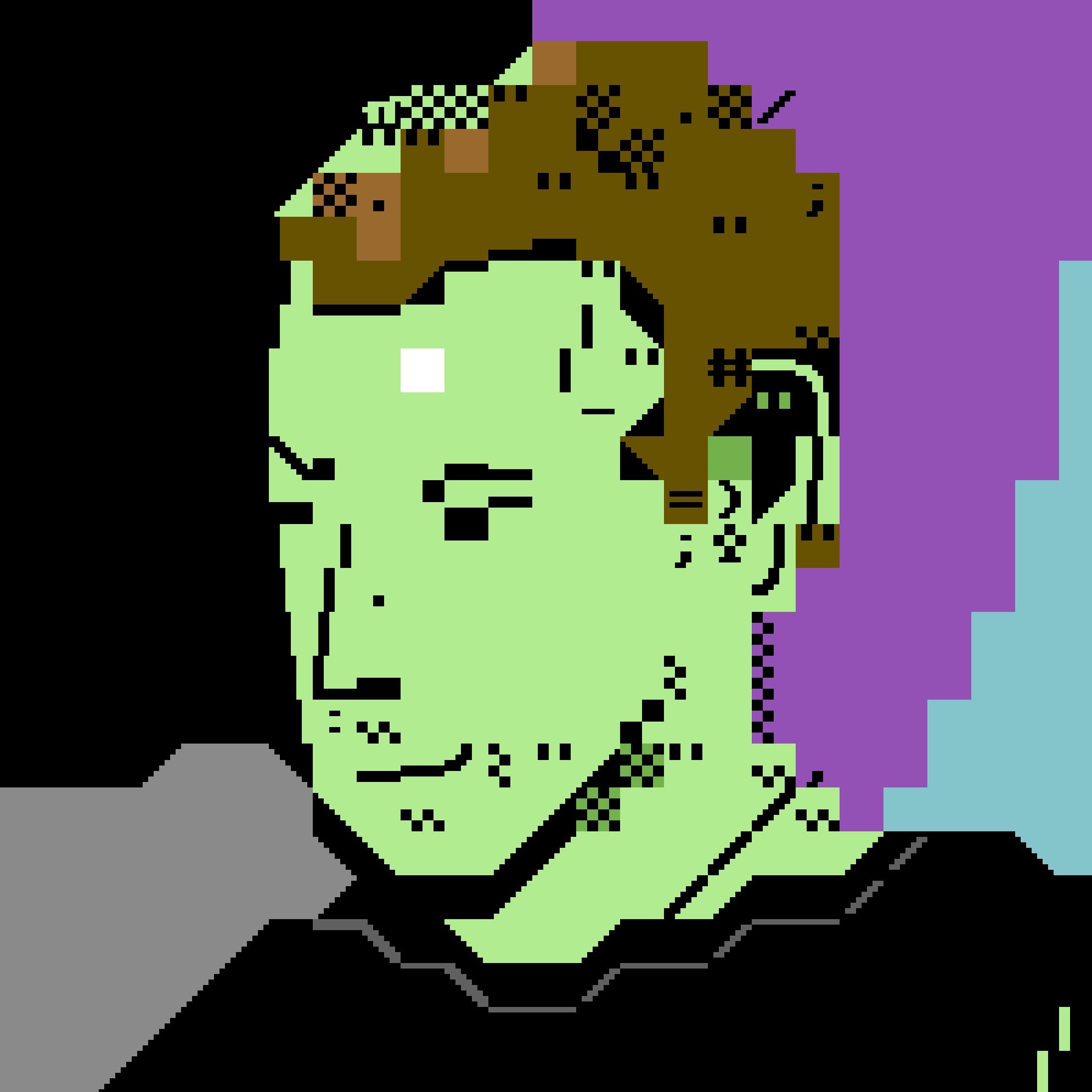 Email: [email protected]
Ludic keywords: Board games, social deduction, party games, family games, Minecraft
Language keywords: Speaking, communication, Japanese, community
Pedagogy keywords: Task-based language teaching, game-based language teaching (GBLT), rapid iteration, teacher roles
👨‍🏫 Profile
James conducts research on the application of games in language teaching. He is currently exploring research on the following areas:
The use of tabletop games in a TBLT curriculum.
A Bridging Activities curriculum using Reddit as a platform for participation in English speaking communities.
The affordances of VR and AR for language learning (more details)
James also edits Ludic Language Pedagogy, an open-access journal which publishes research on the integration of games and play into language teaching practices.
🧪 Research connections
💬 Social connections
📰 Publications
For an updated list of publications, please check James's CV here.
Books
York, J. (2019). English at Play. Tokyo Denki University Press, Tokyo, Japan.
Book Chapters
York, J. & Gestwick, P. (forthcoming) Two Rooms and a Boom. In K, Shrier (Ed.), 100 Games to Use in the Classroom & Beyond. ETC Press, Carnegie Mellon University, USA.
York, J., deHaan, J., & Hourdequin, P. (2019) It's Your Turn: EFL Teaching and Learning with Tabletop Games. In H. Reinders, S. Ryan, & S. Nakamura, (Eds.), Innovation in Language Teaching and Learning: The Case of Japan (pp. 117-139). Springer International Publishing. https://doi.org/10.1007/978-3-030-12567-7
York, J. (2014). Minecraft and language learning. In C, Gallagher (Ed.), Minecraft in the Classroom: Ideas, inspiration, and student projects for teachers. Peachpit Press, Berkeley, CA, USA.
Refereed Journal Articles
York, J. & deHaan, J. (2018) A constructivist approach to game-based language learning. International Journal of Game-Based Learning 8(1).
York, J. & Stillar, S. (2013) Comics, crowdsourcing and up-votes: EFL on the front page of the Internet. JALT CALL Journal 9(1).
York, J. (2012) English Quest: Implementing game mechanics in a university EFL classroom. Modern English Teacher 21(4).
York, J. (2011) Reasons for using Youtube in the language classroom. JALT CALL Journal 7(2).
York, J. (2011) Music and MEXT: Using songs to aid non-native primary school teachers. The Language Teacher 35(4), 62-67.
York, J. (2011) Teaching Opposites Through Quiz-making. The Language Teacher 35(2), 49-50.