James York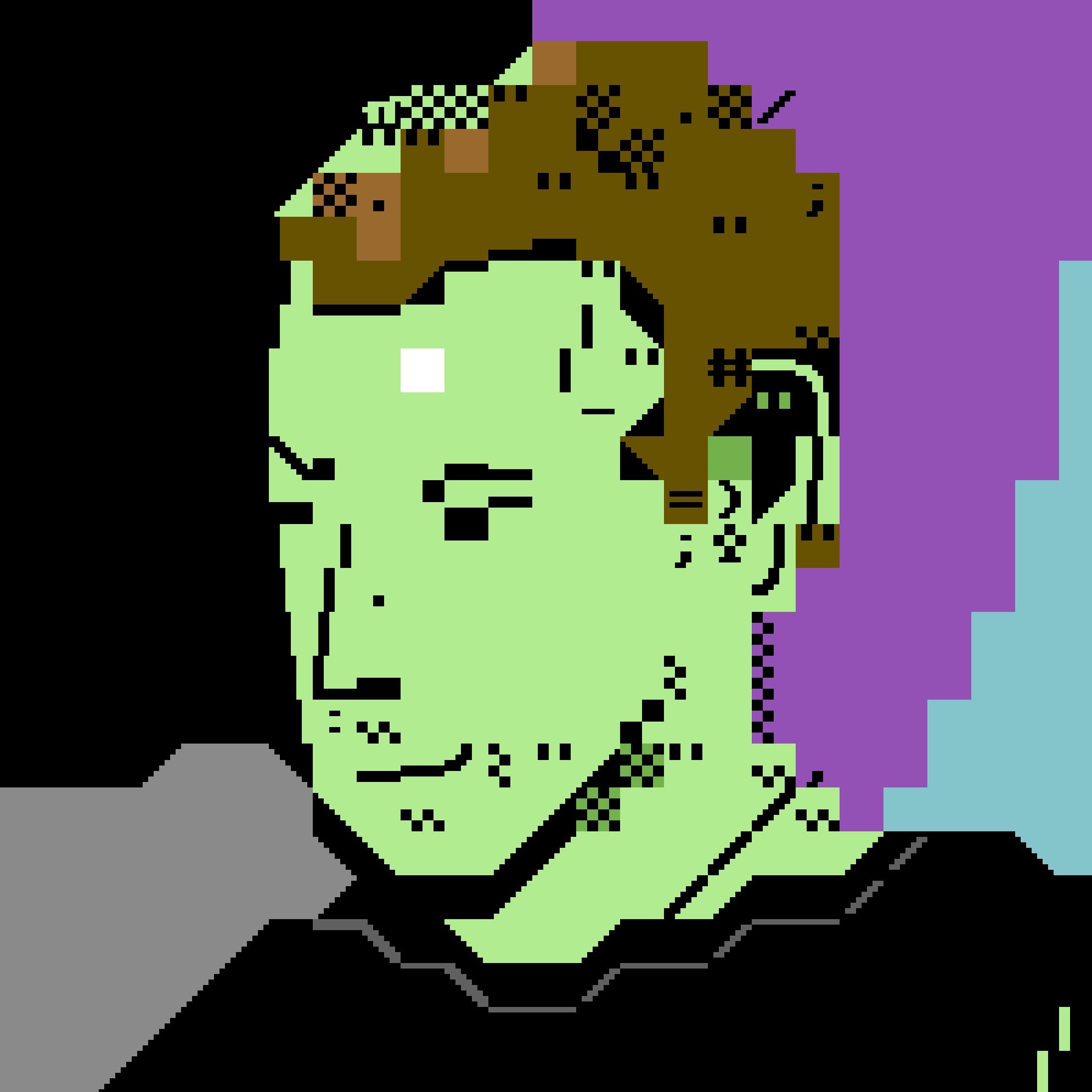 Email: [email protected]
Ludic keywords: Board games, social deduction, party games, family games, Minecraft
Language keywords: Speaking, communication, Japanese, community
Pedagogy keywords: Task-based language teaching, game-based language teaching (GBLT), rapid iteration, teacher roles
👨‍🏫 Profile
James conducts research on the application of games in language teaching. He is currently exploring research on the following areas:
The use of tabletop games in a TBLT curriculum.
A multiliteracies-inspired curriculum using Reddit as a platform for participation in English speaking communities.
The affordances of VR, AR and Interactive Fiction for language learning (more details)
James also edits Ludic Language Pedagogy, an open-access journal which publishes research on the integration of games and play into language teaching practices.
🧪 Research connections
💬 Social connections
📰 Publications
For an updated list of publications, please check James's CV here.z